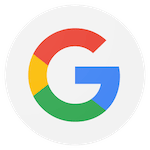 I was a former jiu-jitsu kid. The team there is very warm and welcoming. The instructors are very professional and get through to the kids. The facility is very clean.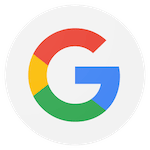 Everyone was welcoming. Great exercise.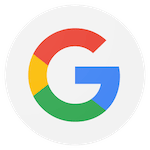 The staff and students at Gracie Barra Alabama are the best. The instructors are friendly, knowledgeable and professional. The gym itself is spotlessly clean and well-lit, with top-of-the-line equipment. The best thing of all is the energy. Everyone is friendly, welcoming, and quick to help you get the most out of your training. Highly recommended!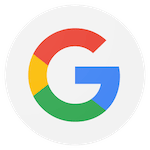 My favorite gym, incredible instructor, amazing students, very clean facility and family-oriented environment. I love this place!❤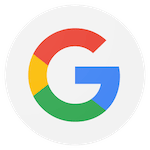 My son (15) and I have been training with professor Kaliffa for almost a year now. This has been the best bonding experience for my son and I. Amazing staff and a very clean facility which is hard to find. Become a member and it will be the best decision you will make. Highly recommend to start your New Years resolution with us.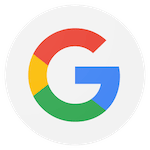 Wow, what an awesome place. I have traveled all over and trained all over and I have to say this is one of the best BJJ gyms. Not only form the technical point of view, but as a group of spectacular people. There is quite a few black belts and brown belts that support all levels. The classes are well scheduled and have a good curriculum. There is a good balance between training, learning and rolling and most of all SAFETY is their top priority. The kids classes are just as good with superb coaching staff that truly understand how to make well rounded little martial artists. The head coach Kaliffa is a phenomenal BJJ Professor with great sense of humor, amazing Judo and BJJ skills and most of all a coach that practices what he preaches by continuously competing at the top level. Thank You Team Gracie Barra Alabama!!!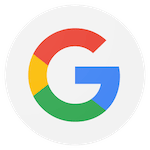 I love they break down every technique and it's a good environment and you get a good workout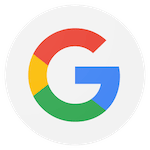 An amazing facility to train in, with top-notch instruction from a judo and Brazilian jiu-jitsu black belt.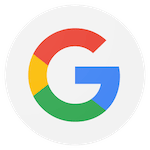 A great bunch of folks that will make you feel like family. Top-notch Jiu-Jitsu and Judo instruction.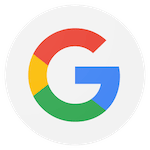 It says "Jiu-Jitsu for Everyone" on their wall and they truly bring that statement to life. The kids classes are fantastic and are about so much more than just a sport-- my 10-year-old son has grown in strength, character, and maturity during his year with Gracie Barra and Professor Kaliffa. This is one of the best influences in his life. And the same holds true for me as well! I'm in my 40's and am about the most unathletic person you can imagine, yet am finding that what I once felt was impossible is now possible. I'm seeing and feeling the benefits of training, and it transcends way beyond the mats.